Hello friends,
We are back with another update to GrowRilla. We are introducing a few highly-requested features to the game (thank you for all the feedback on our Discord). At the same time we are also releasing an update to our other VR game, Late For Work. To celebrate, both our games are going on a surprise sale! If you already own one, make sure to grab our VR Indie bundle to get the second game, as you'll save another 10%!
Without much further ado, here are all the new features:
Joystick Movement is Here
This has been probably the most requested feature we've gotten over GrowRilla's entire Early Access development. A lot of people mentioned that they prefer different locomotion systems. During Early Access, we wanted to stick with our direct Gorilla-like movement system. But now that we've released the game and completed the core gameplay, we can afford to take the time and implement Joystick movement correctly as an additional option.
We are a little bit purist and think knuckle-dragging is the best system but VR is about options. What works for one person doesn't work for others. We want as many people to enjoy our games as possible, so we are happy to finally add Joystick movement support. We hope you enjoy it!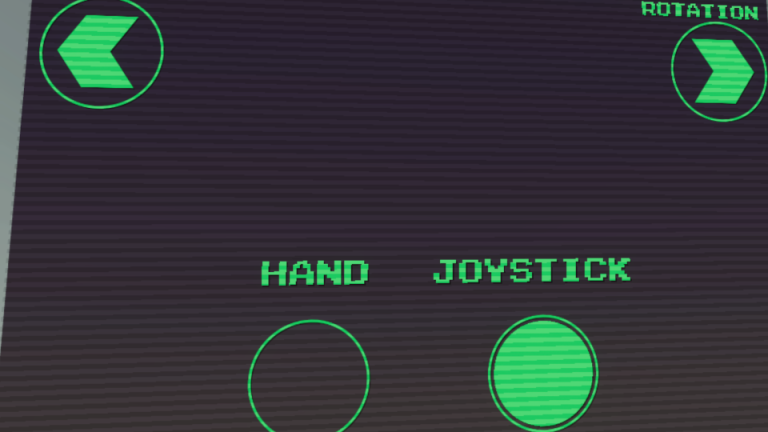 For our next project, we want to include more locomotion options from the start, so it made sense to go back and also adapt it to GrowRilla. We hope you'll try out 'smovin' across the islands and let us know what you think.
The Smoothest of Camera Turnings
Continuing on our theme of VR options, we also introduced smooth camera turning with this update. Not as highly requested as the previous feature, we've still received several requests for it. Just like the joystick locomotion, you can toggle this feature in the menu settings as well as control the turning speed.
We've also updated snap turning with settings to edit the angle at which it turns. Please let us know what you think of these changes.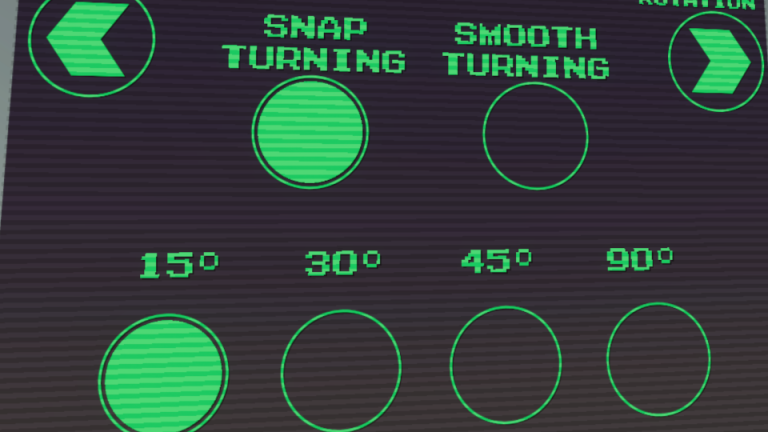 Finally all your settings are now stored so that you don't have to set them up each time you play.
Improved Windows Mixed Reality Support
The last improvement we've included in this update is a general overhaul to how GrowRilla interacts with WMR headsets. We've noticed a number of issues affecting some headsets which caused the game to position the camera incorrectly. We've worked hard to address these and hope we are supporting all headsets correctly. Thank you again to all our users who reported these issues.
And that marks the end of this update. We've also fixed a number of bugs, which you can find below in our full changelist. We hope you try out all the new feature and let us know what you think (join our Discord!)
Changelist - Build 375
Improvements
Changes to the setting will now be saved for future playthroughs
Joystick based movement can now be enabled in the settings. Made sure it works well with climbing and with throwing objects while moving.
Turning the camera can now be toggled between smooth and snap turning
You can now edit at which speed snap turning turns your camera
Fixes
The game now teleports you out from under trees if you grow while under a tree
Fixed missing collision in the lab level
Collision on the desert map mountains has been improved