Hello friends,
Ellipsis is finally available through Steam! We've worked hard and fixed dozens of bugs reported by our beta testers over the past few months and are happy to release Ellipsis to Windows, Mac and Linux today. This wouldn't have been possible without you. Thank you for all your support!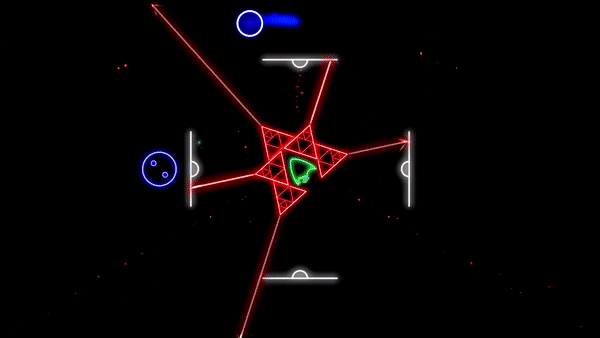 Changelog
Added three additional worlds, including 75+ levels
Improved controller support
Fixed collision issues
Fixed issue where triggers weren't activated
Fixed issue where Windowed mode isn't always centered
Added option to delete levels in level editor
Improved upload mechanism for the level editor
Various fixes to the level editor
Various other bug fixes
Thank you for your support.
Cheers, Salmi Games