Hello friends,
Ellipsis is going to be released in 10 days. We're hard at work making the final fixes to the game and appreciate every feedback we can get.
We've also made a whole bunch of other improvements, check out the changelog below.
Changelog
Added support for 27 languages to the launcher
Improved touch controls
New Levels! We replaced a few levels especially in the earlier section and added new levels, including ice levels in which you can slide around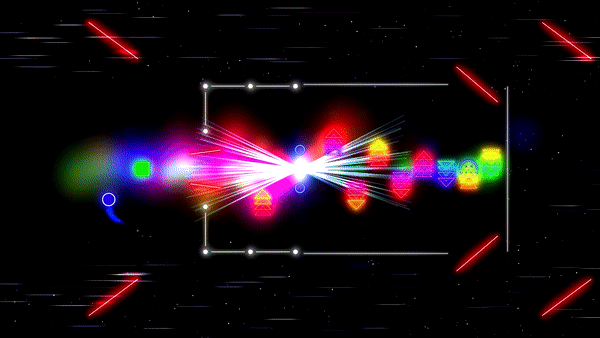 This is a compilation of just 3 out of the many new levels we've added to the game!
Added controller support in windowed mode
Added Steam controller support
Fixed bug where you could not drag level items in the level editor,
Minimum aspect ratio has been set to 16:10. This allows us to create more interesting levels as we are not limited to the minimum aspect ratio of 4:3. If a lot of you use 4:3 monitors and are unhappy about this please contact us.
Various graphics improvements
Various Bugfixes and usability improvements
Feedback
Please continue to share your feedback and help us make Ellipsis an even better experience. You can do so by either posting to our Steam discussion forum or send us an email at feedback@salmi.de. Let's keep the feedback coming!
Cheers, Salmi Games