Hello friends,
Thank you for your continued support! Let's get straight to the point this week:
Changelog
Added overworld menu (with multi-save slots and access to the editor)
Added new enemies and new controls to the level editor
Improved save system of the level editor
Various other fixes to the level editor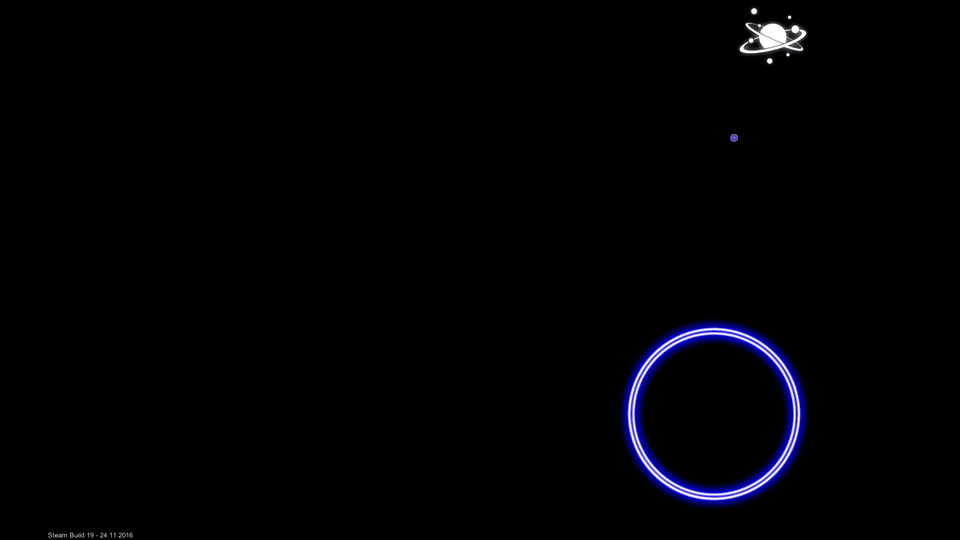 Want to access the level editor? This is how!
Improved Linux support (Sorry for breaking this with the last build)
Particle effects improvements (e.g. small shrines, bounce enemies)
Improved post-processing effects and other graphics improvements
Multi-saves support added
Added several achievements (Go get them!)
Various other bug fixes
The level editor is shaping up well! Try it out, tell us what you think. We'd love to see your custom level creations!
Feedback
Besides adding new features, we're working on eliminating bugs from the current build. Please continue to reach out here on the Steam discussion forum or send us an email at feedback@salmi.de. Let's keep the feedback coming!
Cheers, Salmi Games