Hello friends,
The first week of testing has gone very well and we've received some great feedback. Thanks to everyone who has been posting helpful comments!
Level Editor
Along with fixing a bunch of bugs, we are excited to introduce our in-game Level Editor. We'd love some feedback on it, so please try it out and share some screenshots/videos of your creations. We are hard at work on making level sharing super easy.
To see the editor in action, please check out this video: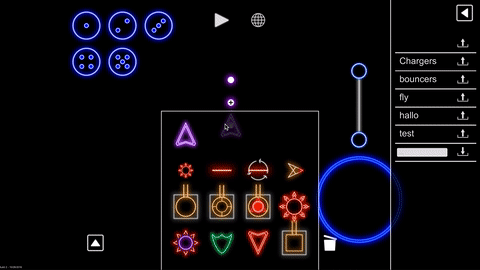 Changelog
Added the Level Editor
Added Linux support
Added a Volume and mouse sensitivity sliders
Fixed problem where level was automatically restarted after death
Fixed various mouse cursor issues
This is how you access the volume & sensitivity slider as well as the level editor.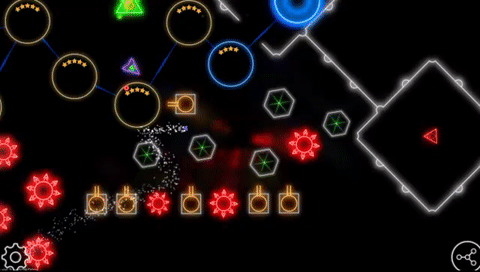 Feedback
As usually please let us know if you're having any problems running Ellipsis - especially on lower end devices! Don't hesitate to reach out here on the Steam discussion forum or send us an email at feedback@salmi.de.
Joining The Beta
If you're interested in joining our closed Beta, send an email to contact@salmi.de. We'll make sure to add you to the next wave of Beta invitations we send out.
Cheers, Salmi Games