Hello friends,
These past weeks have been very exciting for our team and we'd like to thank you for all your support.
Level Editor & Workshop support
We've been very impressed by the levels some of you have been creating over the past weeks and hope to see a lot more creations from the community. Keep those levels coming!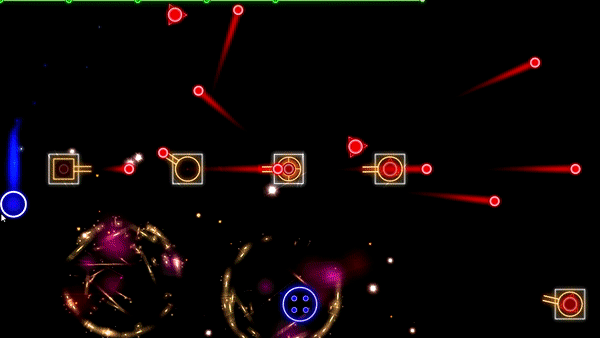 We're looking forward to seeing what you can create with the Ellipsis level editor! Share your creations and they might make it into the game! Keep up the great work.
Changelog
Visual changes to the stars
Various fixes to the level editor
Various visual improvements
Various other bug fixes
Upcoming
Next week we're heading to the US to showcase Ellipsis at two major events:
GDC (San Francisco) - at Intel booth on March 1st and at the Unity booth from March 1st - 3rd
PAX East Indie Showcase (Boston): March 10th-12th
We hope to see some of you there!
Cheers, Salmi Games